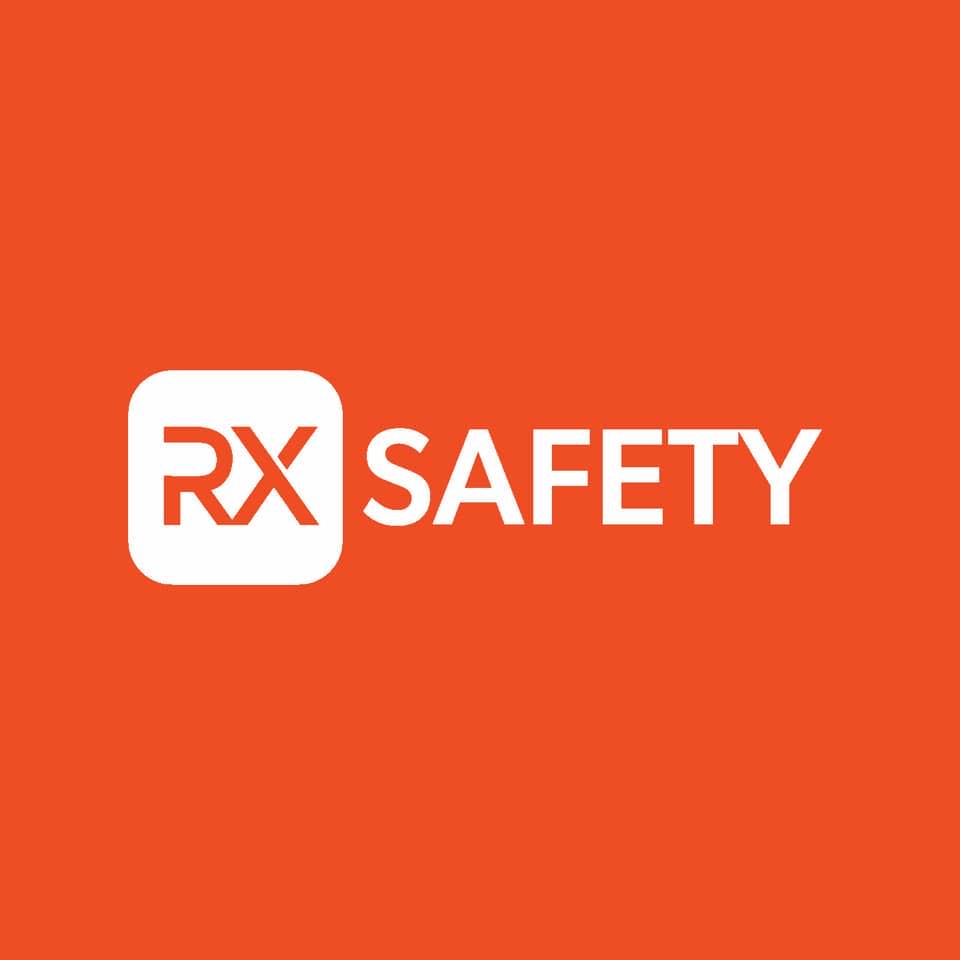 02/02/2022 – Middlesex, NJ: While many workers in all segments need to protect their eyes from hazards like debris, health care staff face their own challenges. Health care workers are at risk of chemical, radiation, pathogen, and biohazard harm to their eyes while on the job. Medications, bodily fluids, and chemicals are all real dangers to medical workers on the job. It is crucial that these workers have the proper PPE for their eyes to combat the risk. Every single day around 2,000 workers in the United States experience a job-related eye injury that requires them to seek medical treatment. This is even more relevant when the workers are medical professionals themselves.
So, how can healthcare workers keep themselves from being patients in hospital emergency departments? By gearing up with proper safety eye gear! Most cases of eye injuries can be avoided with a high-quality pair of safety glasses with impact-resistant lenses. Now more than ever, the safety of our medical workers is rightfully the public's top priority. It is crucial that those on the front lines of the covid 19 pandemic have the tools to protect themselves so that they can safely fight for others. This is why RX-Safety.com has released a new line prescription safety glasses styles to focus on those that work in the medical field and live a healthcare lifestyle.
It is important that the prescription safety glasses for both men and women health care providers are durable, comfortable, and up to the task of optimal protection. This is why RX-Safety has made it their mission to provide prescription safety glasses that are comfortable, lightweight, and can handle high prescriptions. Prescription safety glasses by RX-Safety and will keep the eyes safe from any kind of medical environment challenges with ease. Safety glasses on RX-Safey.com are also ANSI certified for high impact protection. ANSI, the American National Standards Institute creates the standard that safety eyewear must live up to. One of the most important classifications consumers look for in their safety glasses is the ANSI Z87 certification rating. The ANSI Z87 rating is an industry standard.
Additionally, RX-Safety is proud to offer glasses for health care workers in all shapes and styles. In fact, RX-Safety offers rimless, wrap around, aviator, rectangular, and even more styles. They also come in a variety of color styles, so medical staff can show off their own unique style while staying protected. Additionally, RX-Safety offers customers the ability to add their own eyeglasses prescription from their doctor to the glasses that they choose. Customers can also add lens customizations and coating options such as anti-fog or anti-reflective coatings. Check out the following examples of great prescription safety glasses for medical workers, and then head to RX-Safety.com to explore more frame options.
Prescription Safety Glasses T9559

These glasses have a professional look that is the preference of many doctors and nurses in the healthcare industry. They are rectangular and streamlined, providing complete protection. Their two-tone color scheme allows for professionalism with a personalized edge. Also, they feature silicone nose pads, rubberized temple bars, and removable foam support on top of the glasses for a comfortable fit. The T9559 safety glasses are made from TR-90 nylon for durability in many environments.
Prescription Safety Glasses RX-20020

If you need a pair of glasses that are high prescription available, the 20020 frames are for you. Additionally, they are a rectangular, lightweight frame with integrated side shields for additional protection. This helps to protect from splashes. These safety glasses also feature rubberized temple bars for a comfortable fit. Plus, the RX-20020 safety glasses are made from TR-90 nylon. This frame is available in clear blue.
Prescription Safety Glasses RX-15011

These glasses are perfect for medical staff that want to be able to walk right out of work and into ordinary life with their safety glasses. They have a classic hipster shape and are a best seller at RX-Safety. The frames feature permanent side shields for optimal protection. Rubberized nose pads and temple bars keep your glasses in place.
Inquire online or simply give us a call–we're happy to assist you.
About Us:
Rx Safety is an American manufacturer of affordable prescription safety glasses and performance eyewear. A family-owned and operated business, with a state-of-the-art digital ophthalmic lab and the online store providing affordable, top-of-the-line prescription safety glasses, sunglasses and performance eyewear on the market. All the safety glasses always meet or exceed the ANSI Z87+ standards for high impact, to be safe and secure while working in any kind of hazardous environment. Besides standard safety glasses, we offer a broad selection of prescription shooting and tactical glasses, prescription youth sports glasses, fishing and motorcycle glasses designed and tested to meet our high standards. As an authorized distributor of Wiley X, Bobster, ESS, and BodySpecs, Rx-Safety.com offers a full line of prescription safety glasses straight from the manufacturer at wholesale prices. Feel free to call at 732-356-1493 or email at service@rx-safety.com.
Like us: https://www.facebook.com/RxSafety/
Follow us: https://www.instagram.com/rx_safety/
Subscribe us: https://www.youtube.com/user/RXSafetyVideos/
Retweet us: https://twitter.com/RXSafetyEyewear/
Contact Detail:
Company Name: RX Safety Glasses
Contact Person: Ryan Phillips
Email: Send Email
Address: 123 Lincoln Blvd, Middlesex
State: NJ 08846
Country: United States
Website Url: https://rx-safety.com/


Source: www.PRExhibition.com