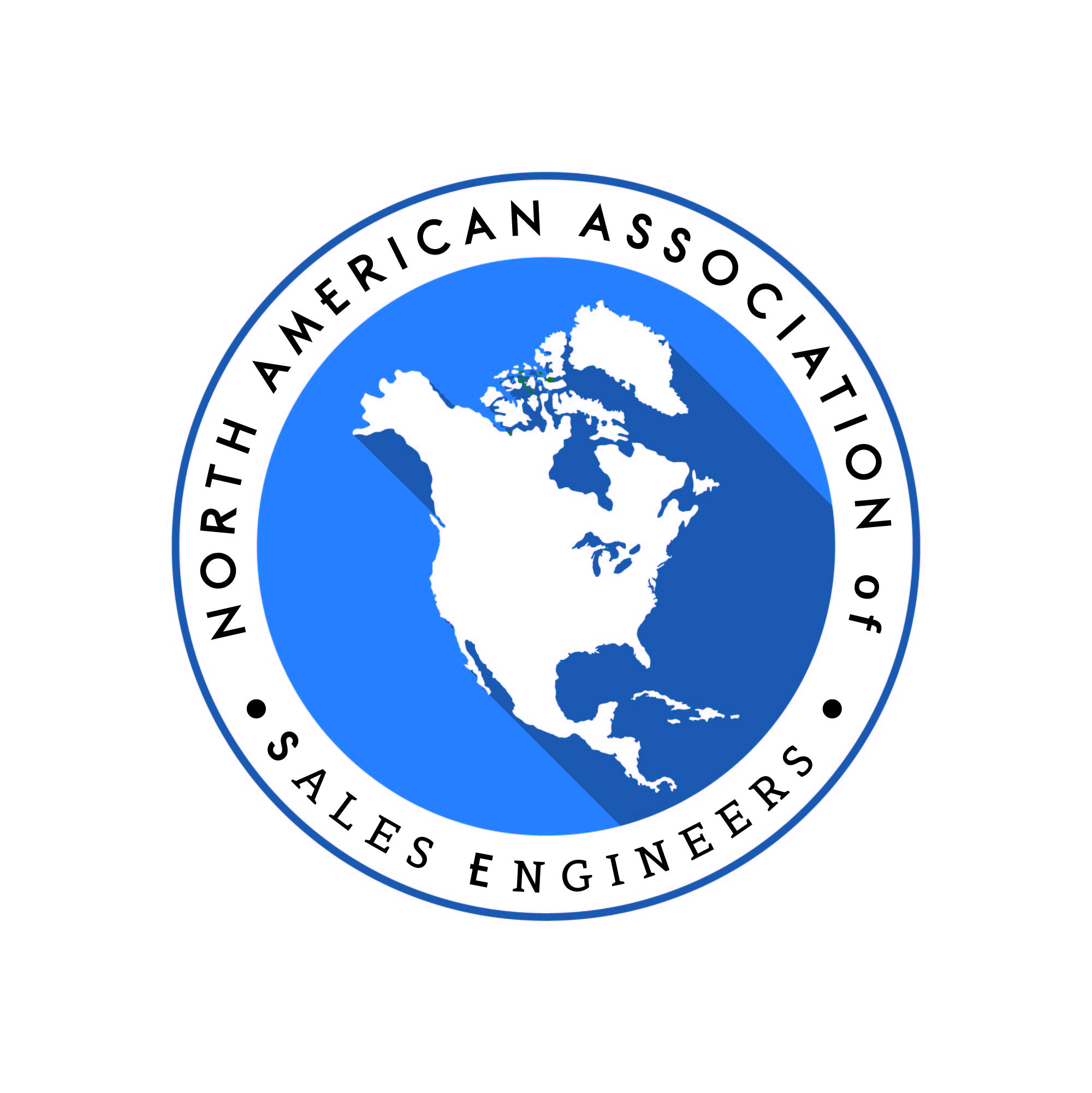 NAASE is committed to its members and all those in the sales engineering field across industries. They know that each professional has different titles, sells products, software and/or services, but ultimately the role they play is helping move the deal forward.
NAASE wants to celebrate YOU, the Sales Engineer that strives for greatness!
NAASE's "Sales Engineer of the Year" award is not going to make you famous, or make you rich, but it will make you proud to know that your peers and mentors, your reputation and final execution earned you this award.
The final award winner will receive approximately $1,600 worth of products/services from NAASE and their partners. Contact the Association for more details.
We urge candidates to apply, and to consider this subtitle on their resume or on their LinkedIn profile, "Sales Engineer of the Year".
WHO WE ARE
The North American Association of Sales Engineers (NAASE) is a group of professional and dedicated sales engineers/ technical sales representatives/ solution consultants from a wide range of industries. We help run the technical engine of the broader economy.
OUR MISSION
We aim to foster a base of Certified Sales Engineers across North America, enable them to connect with one another, and actively promote the profession while serving organizations through reducing the uncertainty of new hires.
BASICS OF THE CONTEST
Applications/submissions are simple, and are open to sales engineers/ presales/ solution consultants from all industries. There is no entrance fee. Applications (and nominations) are due on May 28, 2022.Applicants do NOT need to be a current Member of NAASE.
The NAASE Board and Executive Staff will select (5) Contest Finalists. Each finalist will need to create a video presentation for a mock sales/product presentation. More contest details are available on the NAASE website at https://sales-engineering.org/sales-engineer-of-the-year-award/
For any questions regarding the SETY Contest or any other topic, please email NAASE via info@sales-engineering.org
Save the Date: June 7, 2022 – A NAASE "Members Only" virtual event (no cost) with sales engineering consultant Mr. John Care. Contact NAASE for further information.
Contact Detail:
Company Name: North American Association of Sales Engineers
Contact Person: Matt Mahoney
Email: Send Email
Phone No: 267-350-9396
City: Stratham
State: NH
Country: United States
Website Url: https://sales-engineering.org/


Source: www.PRExhibition.com