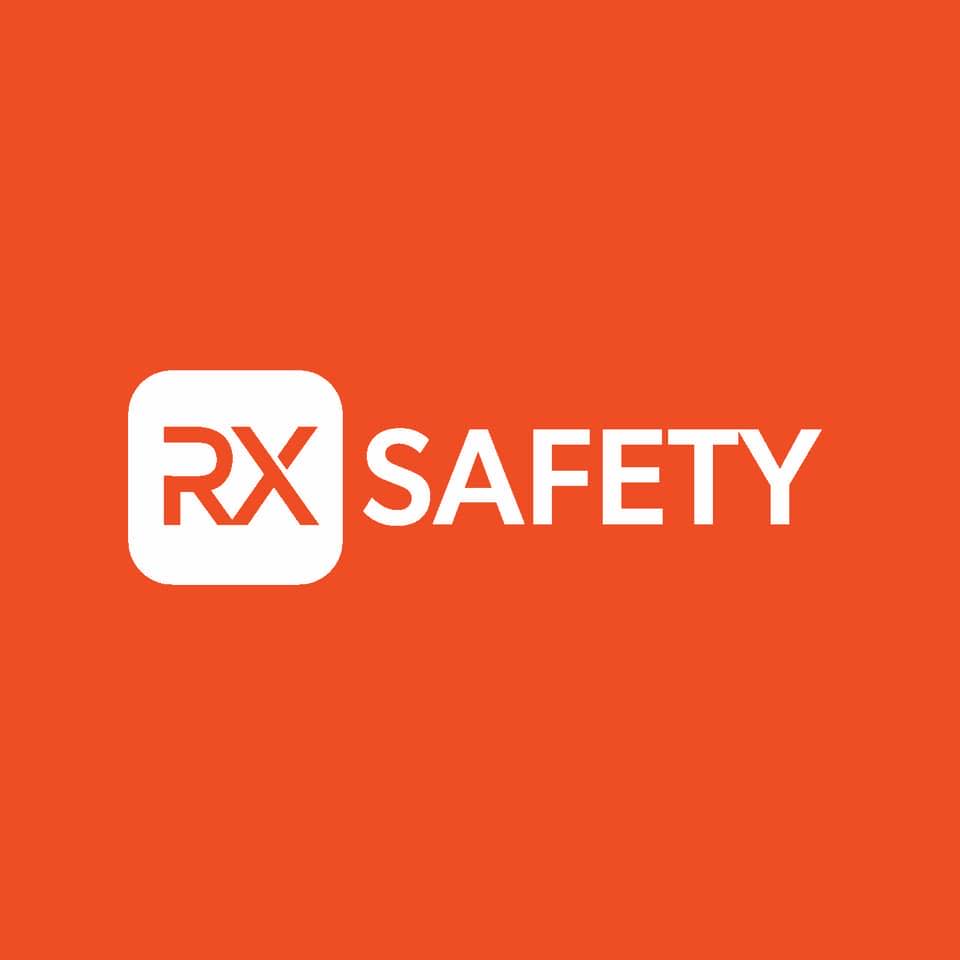 06/10/2022 – Middlesex, NJ: We've just received the latest offering from Nike Vision and what their new lineup of Nike glasses look like. We're already pleased to say that Nike Vision hasn't disappointed us at all here.
As an official distributor for Nike Vision and all their Nike prescription sports glasses, it's always a great time for us when we're able to talk about these new products.
Nike Vision is known for its right blend of high-quality frames built for a sportive and active lifestyle. That means you're talking about aesthetically beautiful frames and designs with the right functionality to keep those glasses on through the heat.
Nike 7145 Glasses

The first Nike glasses we're going to talk about here are the Nike 7145. When it comes to sizing, these are perfectly in the middle of the road. Many of our frames have a range of whether they fit on one size or another, but the Nike 7145 prescription sport glasses are built specifically for a medium-sized face. All the measurements attest to that, making them a clear choice for those with that face size.
These are built with rectangular frames and come in four two-toned color options. The primary color options are Matte Black, Black, Dark Grey, or Matte Obsidian, yet their secondary color is a pop of color against the darker frame options.
Nike 7258

These Nike glasses are the perfect option for those with a larger face. They're also a great unisex option. We've got the Nike 7258 in several styles to cater to whatever design one is looking for. These Nike glasses come in varied tones from Solid Matte Black and Dark Grey to Mystic Navy and Clear color options, except for the Tortoise option.
These are more of a square frame that comes with a saddle bridge and nose pads to help provide maximum comfort through a day of rigorous sporting activities.
Nike 7305

Our final new Nike prescription sports glasses are the Nike 7305 model. This frame has an oval shape, shifting from Nike glasses that are primarily square or rectangular in shape. The frame size is perfect again for those with medium faces, and the color scheme is geared towards sharper, darker tones.
With colors such as Matte Black and Iron Stone, these are the perfect option for the serious sports enthusiast looking for a high-quality pair of Nike prescription sports glasses he can wear all day, every day, without feeling any discomfort or pressure.
As always, when it comes to Nike Vision and Nike glasses, these are an excellent addition to Nike Vision's growing collection of Nike prescription sports glasses, as well as our own collection here at RX safety.
You'll want to take a look at all of our Nike glasses, whether for adults or kids glasses and know that we're always picking the best options based on what type of Nike glasses we've sold in the past and combine them with the current trends in the prescription sports glasses industry.
About Us:
Rx Safety is an American manufacturer of affordable prescription safety glasses and performance eyewear. A family-owned and operated business, with a state-of-the-art digital ophthalmic lab and the online store providing affordable, top-of-the-line prescription safety glasses, sunglasses, and performance eyewear on the market. All the safety glasses always meet or exceed the ANSI Z87+ standards for high impact, to be safe and secure while working in any kind of hazardous environment. Besides standard safety glasses, we offer a broad selection of prescription shooting and tactical glasses, prescription youth sports glasses, fishing, and motorcycle glasses designed and tested to meet our high standards. As an authorized distributor of Wiley X, Bobster, ESS, and BodySpecs, Rx-Safety.com offers a full line of prescription safety glasses straight from the manufacturer at wholesale prices. Feel free to call at 732-356-1493 or email at service@rx-safety.com.
Like us: https://www.facebook.com/RxSafety/
Follow us: https://www.instagram.com/rx_safety/
Subscribe us: https://www.youtube.com/user/RXSafetyVideos/
Retweet us: https://twitter.com/RXSafetyEyewear/
Contact Detail:
Company Name: RX Safety Glasses
Contact Person: Ryan Phillips
Email: Send Email
Address: 123 Lincoln Blvd, Middlesex
State: NJ 08846
Country: United States
Website Url: https://rx-safety.com/


Source: www.PRExhibition.com