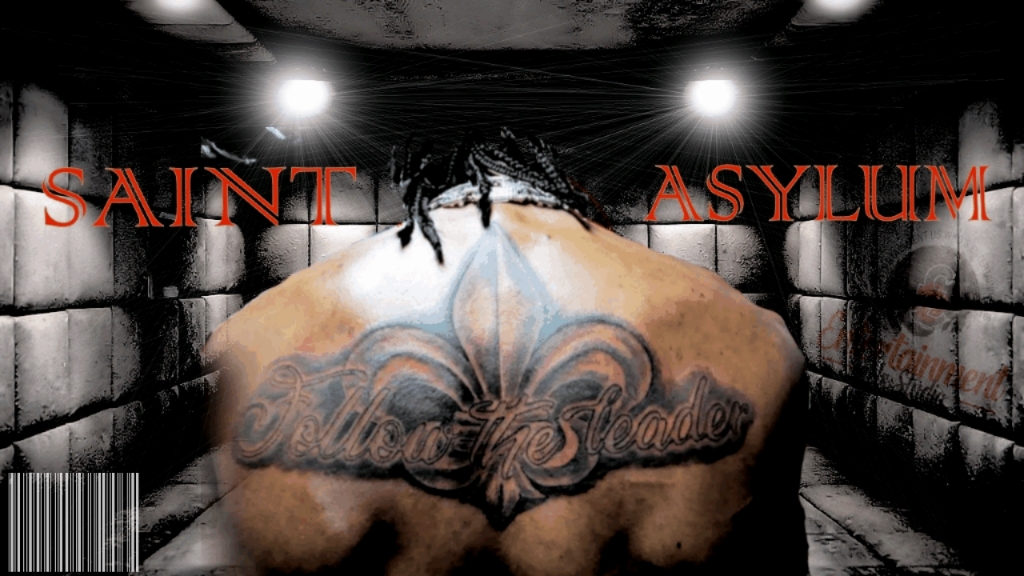 Carlton Tompkins Junior, better known as Saint Jargo, is a thirty five years old music artist who also owns and is the CEO of a company called Entertainment Us Studios. His company is based out of Niagara Falls, New York. He is coming out with his first solo album named 'Saint Asylum'. He is best known for his work as a music artist and the times he has performed on stage. He also has a clothing line under the name of EUS Clothing which is also merch from his studio. Born and raised in Buffalo, New York, he has been a part of the music and entertainment industry for about 7 to 10 years.
The release of the album is set for August of this year. Saint Jargo is expanding musical proximity in order to achieve the best influences of creative involvement. His musical instincts are raw and new, and he masterfully blends musical and rhythmic variations into a well-balanced succession of creative fantasies.
He released a single earlier, off the upcoming album called "Smashed Master," which is a hip hop narrative raised to a level of individual creative grandeur. The song is a lyrical and melodic triumph, and he ensures that it is structured with some of his best mixing and arrangement technology. Its thematic complexity allows the audience to connect with the song and its creative timeline in a way that no other song can.
His versatility and expertise have allowed him to experiment with sound and rhythms, and he has consistently outperformed his own creative boundaries. He has come a long way as an artist and is now the CEO of Entertainment Us Studios. He's on his way to becoming one of the greatest entertainers to grace the stage. He's accomplishing things with his music and skills by exploring new beats and melodies, as well as paving the path for newcomers in the industry as a mentor.
Contact Detail:
Company Name: Entertainment Us Studios
Contact Person: Saint Jargo
Email: Send Email
Country: United States
Website Url: https://www.entertainmentusstudios.com/


Source: www.PRExhibition.com