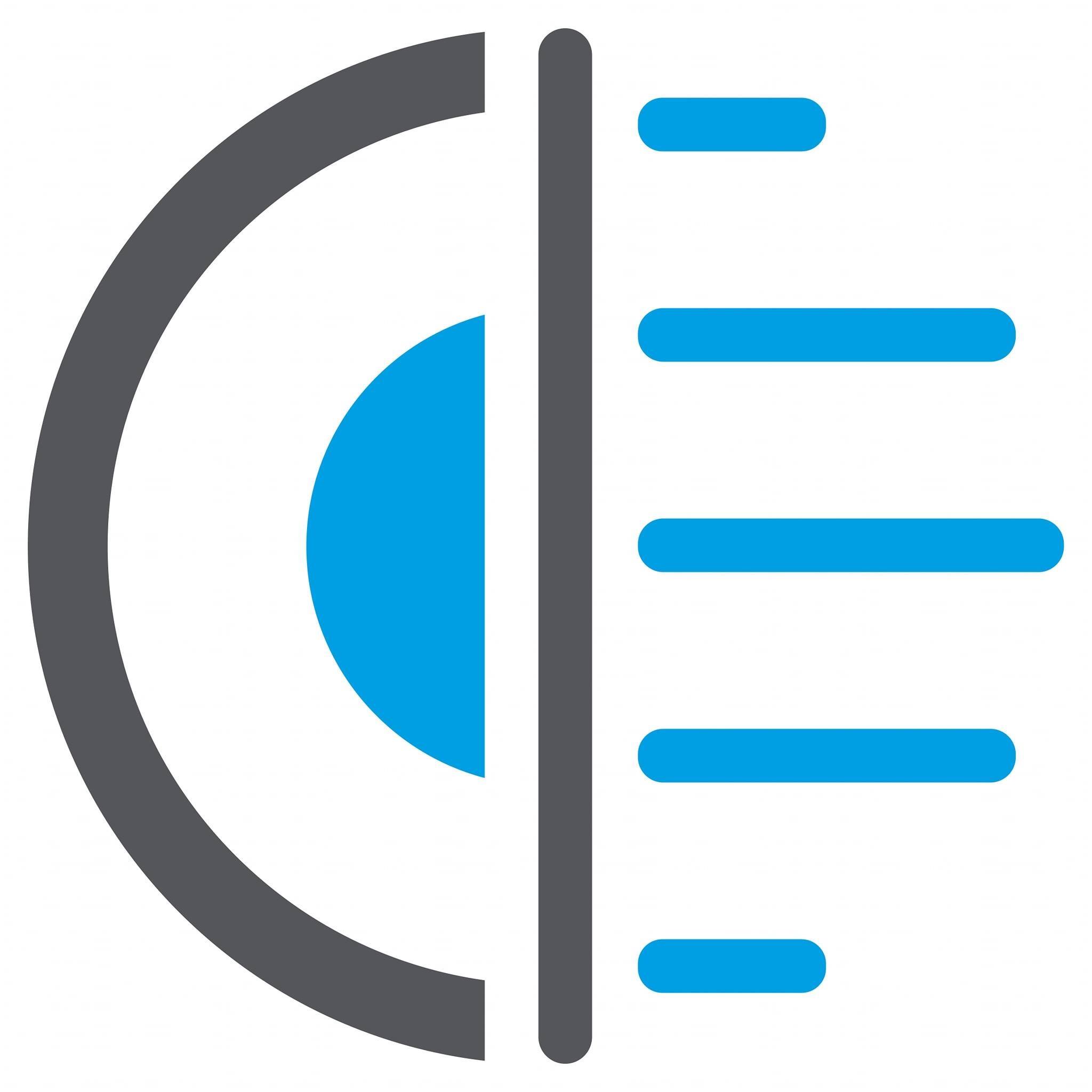 06/15/2022 – Belfast, Northern Ireland, UK: Safety Protection glasses are the leading prescription safety glasses in the UK. We have one of the largest collections and variety possible. We have developed a simplistic and streamlined way to ensure that you, the consumer, can get prescription safety glasses suited to your needs.
We also aim to provide top-quality prescription sports glasses possible and have partnered as official distributors to some of the world's largest brands. These included but aren't limited to Wiley X, Smith Optics, Oakley, Nike, and Recs Specs.
Each of these companies themselves had built dedicated sports or protection safety glasses divisions to help supply the growing demand for prescription sports glasses. In addition, our offering caters to both adults and kids, so there's always something for the whole family.
Smith Optics Director Elite Sunglasses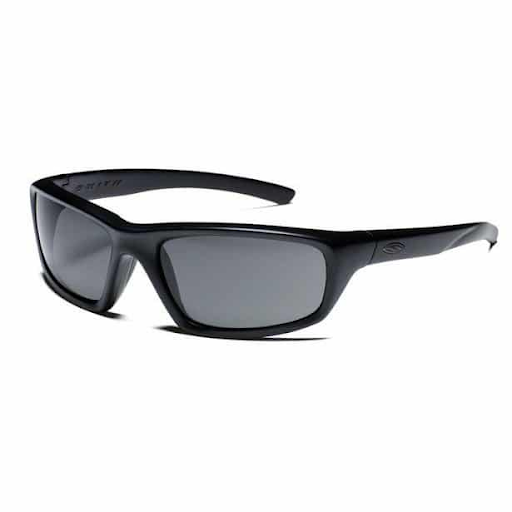 The first pair of prescription sports glasses we're going to talk about is the Director Elite by Smith Optics. These are a mid-tier minimalist option for those that want something that works on getting the job done but doesn't come off too flashy. It comes in black and features a more secure wraparound feature with its eight base lens curvature. This is one of the highest curvatures for maximized sun protection.
These also are best for medium-sized faces and come with the right protective standardization of ANSI Z87+ high-velocity impact protection. In addition, these options come with either grey or polarized grey lenses for those who want prescription sunglasses.
Wiley X Kingpin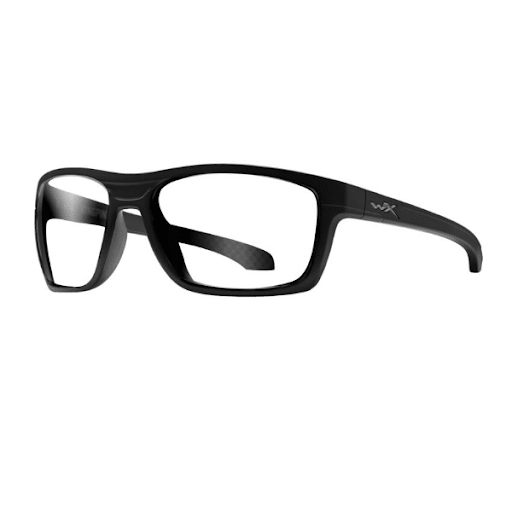 Another minimalist style from the great lineup Wiley X always offers. The Wiley X Kingpin doesn't disappoint with its perfect balance of form and function as an excellent option for prescription sports glasses.
You've got two choices in frames, either matte black or matte grey, and the lenses themselves can be clear prescription or in sunglasses format with Polarized Venice Gold Mirror, Blue Mirror, or Grey Silver Flash.
As is common with Wiley X Kingpin, they have specialized T-Shell™ lenses that are a coating that helps prevent scratches. Additionally, when getting the sunglasses, they offer 100% UVA and UVB protection on top of their ANSI Z87.1 high impact standards they follow.
Oakley Radar™ EV Path Sunglasses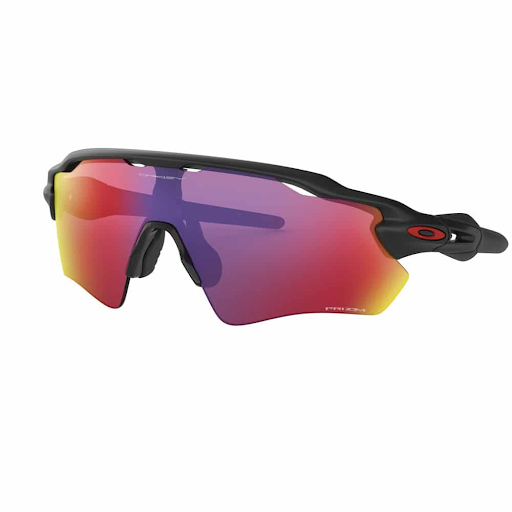 When you think of sports glasses or prescription sports glasses, especially those you see the pros wear, the Okley Rader™ is what comes to mind. Perfect for cyclists that can get randomized shock glare during the race, these sports glasses come in a plethora of color options that would be too long to list here.
They also have taller lenses and a wider range of view combined with Oakley's patented Prizm™ lens options for optimal color and contrast clarity and their shield lens technology with HDO™.
Comfort doesn't come second with a pair of these lenses as it comes with its Lightweight O Matter™ and excessively durable Unobtanium™ ear and nose protection that's water and sweat resistant. That means when you wear them, they'll stay on and help guide you to complete whatever sports activity every time. Get in touch at info@safetyprotectionglasses.com or call +44 2890 994 190 if you've any queries.
About Us: Safety Protection Glasses, is your number one source for safety glasses. Safety Protection Glasses carries a wide variety of protective eyewear including; Laser Safety Glasses, Radiation Safety Glasses, X-ray glasses, Glassworking eyewear, Welding safety glasses, General safety, and Prescription eyewear. Safety Protection Glasses are one of the UK's largest safety protection glasses manufacturers partnered with Phillips Safety Products, we operate as their European partner. Using quality CNC edging facilities, we can offer the highest quality prescriptions in a variety of frames. We're dedicated to giving you the very best lenses and range of frames for your sector, with a focus on safety, dependability, and customer service.
Like us: https://www.facebook.com/SafetyProtectionGlasses/
Follow us: https://www.instagram.com/safetyprotectionglasses/ and https://www.pinterest.co.uk/SPGGlasses/
Subscribe us: https://www.youtube.com/channel/UC0J43ilfsQruKIOxqMQc0Gw/videos
Contact Detail:
Company Name: Safety Protection Glasses
Contact Person: Ryan Phillips
Email: Send Email
Phone No: +44 2890 994 190
Address: Unit 11, Agnes Street Industrial Estate, Belfast, BT13 1GB
State: Northern Ireland
Country: United Kingdom
Website Url: https://safetyprotectionglasses.com/

Source: www.PRExhibition.com