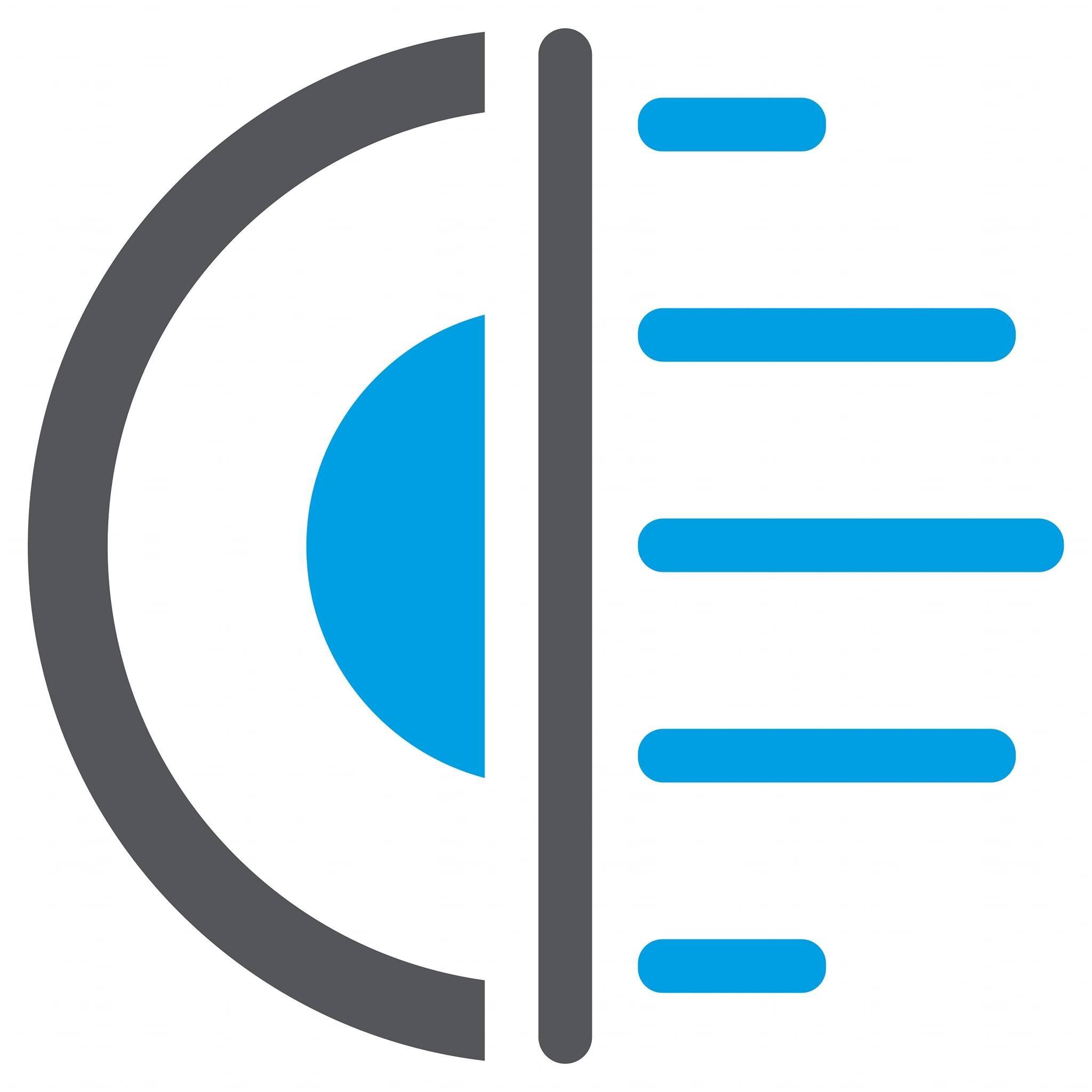 06/24/2022 – Belfast, Northern Ireland, UK: If you have done lampworking and work with hot glass often, you know that it's important to protect yourself from the heat and your eyes from the bright flares that crop up during the process.
At Safety Protection Glasses, we carry numerous options specifically for lampworking and hot glass safety glasses. These come with a variety of filters to suit exactly what your needs may be based on the intensity of the light itself.
Lampworking requires close contact with heat and brightness, requiring our selection of specialty lenses for maximum protection.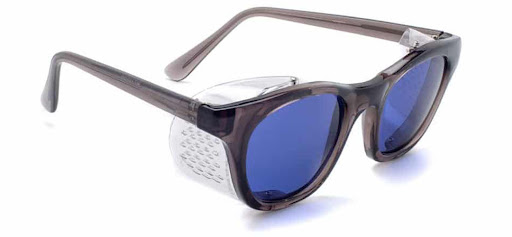 Model 70F
One of our most stylish and protective options for small glass working out there on the market. The Model 70F comes with BoroTruView 3.0 polycarbonate lenses. They help keep a neutral coloring so that when you're working with all those glass colors, you're able to see the correct color every time.
With these lenses they're also much lighter than glass or laminated options. They also come with permanent protective side shields, so your eyes are protected from all angles, with the lenses giving UV protection as well. These are also an industry standard that has been held in high regard for its protective quality.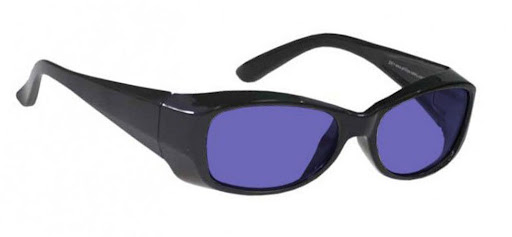 Model 375
A popular frame that can handle a variety of lenses. In this instance, the Model 375 is a glassblower's dream, with lenses that protect against sodium flare and provide UV and IR protection. With the wraparound style and the larger sides, the Model 375 provides a complete holistic protective shield for your eyes.
All the while providing the right type of contrast and coloring to produce beautiful lampworking. These also come with additional protection ratings complying with ANSI Z87+ standards as well as being made with TR-90 nylon material, which is known for being durable and extremely lightweight.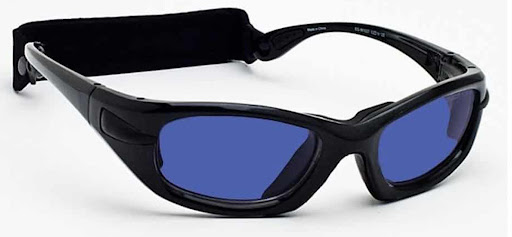 Model EGM
Not that our previous models aren't extremely comfortable, but the Model EGM takes the extra steps to be worn all day long. There's a comfortable soft rubber padding on the inside against the temples and nose bridge for comfort, and when the heat gets too much, you need that extra grip.
A neoprene strap is adjustable, so you can make it as tight as you need it to be to feel safe and do lampworking glass. These also come with BoroTruView 3.0 lenses that will keep the colors as pure and true as possible, so there's no room for error from the artists' side.
Finally, the Model EGM completes its comfortable style with a wraparound frame shape. Just in case you needed more protection, these also come with ANSI Z87+ ratings.
Don't end up wasting your time getting subpar or incorrect protective safety glasses for glassblowing. Keep in mind that in regards to selecting either Sodium Flare or BoroTruView, it also depends on your style, equipment, and eyes currently.
So don't take a risk and reach out to us today, and we'd be happy to help to get you the right glassblowing safety glasses the first time. Get in touch at info@safetyprotectionglasses.com or call +44 2890 994 190 if you've any queries.
About Us: Safety Protection Glasses, is your number one source for safety glasses. Safety Protection Glasses carries a wide variety of protective eyewear including; Laser Safety Glasses, Radiation Safety Glasses, X-ray glasses, Glassworking eyewear, Welding safety glasses, General safety, and Prescription eyewear. Safety Protection Glasses are one of the UK's largest safety protection glasses manufacturers partnered with Phillips Safety Products, we operate as their European partner. Using quality CNC edging facilities, we can offer the highest quality prescriptions in a variety of frames. We're dedicated to giving you the very best lenses and range of frames for your sector, with a focus on safety, dependability, and customer service.
Like us: https://www.facebook.com/SafetyProtectionGlasses/
Follow us: https://www.instagram.com/safetyprotectionglasses/ and https://www.pinterest.co.uk/SPGGlasses/
Subscribe us: https://www.youtube.com/channel/UC0J43ilfsQruKIOxqMQc0Gw/videos
Contact Detail:
Company Name: Safety Protection Glasses
Contact Person: Ryan Phillips
Email: Send Email
Phone No: +44 2890 994 190
Address: Unit 11, Agnes Street Industrial Estate, Belfast, BT13 1GB
State: Northern Ireland
Country: United Kingdom
Website Url: https://safetyprotectionglasses.com/


Source: www.PRExhibition.com