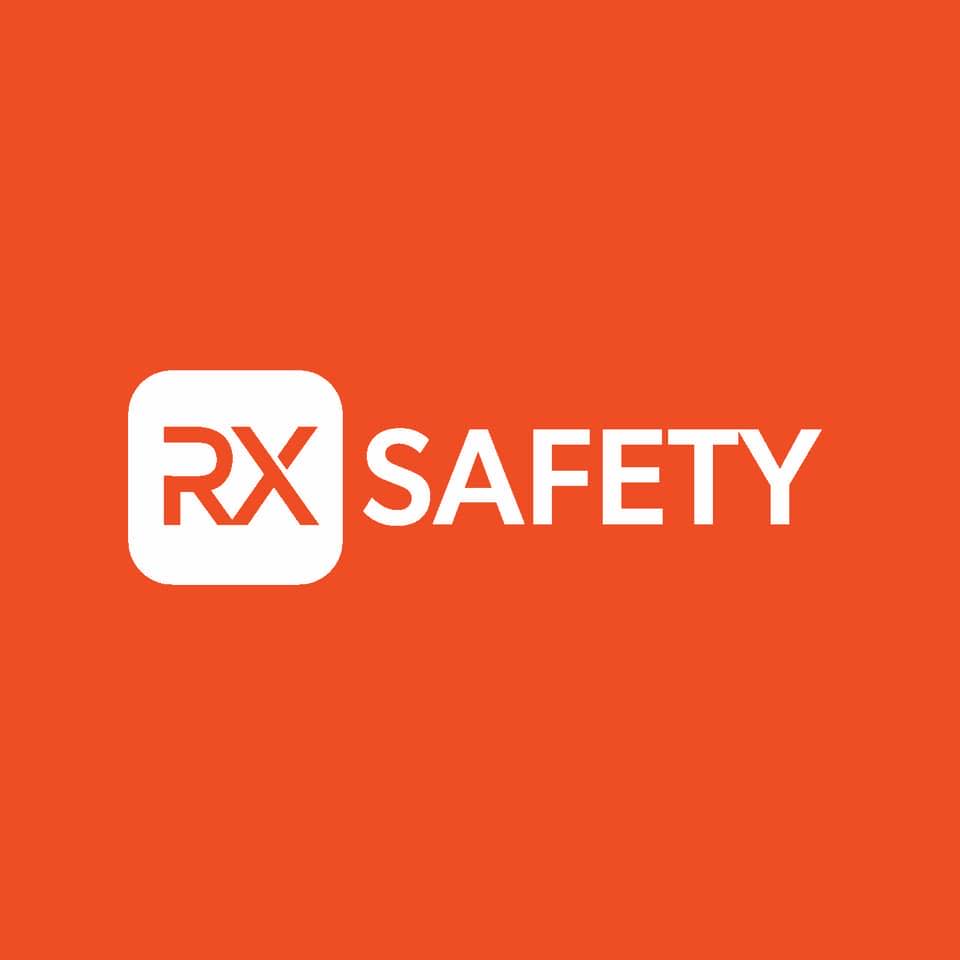 07/19/2022 – Middlesex, NJ: If you know anything about Wiley X, you know that they provide powerful optics and influential technology unlike many eyewear brands. With enhanced visuals and pristine vision, these designs transform everyday day moments for people across the board.
RX Safety, the leading online source for safety and performative eyewear, is an official distributor of Wiley X. Not only do we carry all Wiley X glasses, but we also carry Wiley X's kid's collection–this collection is great for sports.
So keep reading. We'll highlight some of these performative, youth frames and why RX Safety is the place to shop for your children's eyewear needs.
Wiley X for kids
Because Wiley X provides exceptional visuals, we knew it was only fitting to distribute the children's line as well. With highly performative aspects, children involved in a range of sports and activities can experience the Wiley X experience.

For instance, the Wiley X Agile frames merge comfort and superior optics, providing great sports glasses for kids. They feature rubber temples and nose pads for a secure, comfortable fit, along with Wiley X's Shatterproof Selenite™ Polycarbonate lenses that meet AS™F803 safety standards. With an adjustable strap, these glasses also transform into goggles. They are great for many sporting activities including baseball, softball, and volleyball and come in three select colors.

Kids can also enhance their sporting activities with the Wiley X Crush. With Wiley's X shatterproof lens technology and UV protection, kids get superior safety with performative lenses, allowing them to have a unique, distortion-free visual experience. And with adjustable straps, kids can get a secure fit while doing the activities they love. These sleek glasses come in a matte black with red or blue accents and great for a variety of sports as well.

Also from this great line of youth glasses, you have the Wiley X Gamer. These frames offer a lightweight experience, while also being extremely durable for an array of performative sports. Not only are they comfortable, but they also transform into goggles with an adjustable strap, securing the face and providing greater eyewear protection. These glasses compliment any style in their matte black feature with accents, and are also great for kids to wear during sporting activities.
With RX Safety, all of these performative glasses come in prescription as well, accommodating your child's unique eyewear needs–just another reason why you should with RX Safety.
But there's even more.
Advantages of shopping with RX Safety
At RX Safety, we offer a variety of Wiley X performative frames perfect for the entire family. Wiley X children's sports frames are a great option, and we have them for you.
So shop with us–you'll get a wide variety of Wiley X styles and colors, as well as prescription and lens options to enhance your children's visuals.
Our customer service representatives are available online or by phone and can answer any of your questions and help make your kid's next sporting activity a success.
About Us:
Rx Safety is an American manufacturer of affordable prescription safety glasses and performance eyewear. A family-owned and operated business, with a state-of-the-art digital ophthalmic lab and the online store providing affordable, top-of-the-line prescription safety glasses, sunglasses, and performance eyewear on the market. All the safety glasses always meet or exceed the ANSI Z87+ standards for high impact, to be safe and secure while working in any kind of hazardous environment. Besides standard safety glasses, we offer a broad selection of prescription shooting and tactical glasses, prescription youth sports glasses, fishing, and motorcycle glasses designed and tested to meet our high standards. As an authorized distributor of Wiley X, Bobster, ESS, and BodySpecs, Rx-Safety.com offers a full line of prescription safety glasses straight from the manufacturer at wholesale prices. Feel free to call at 732-356-1493 or email at service@rx-safety.com.
Like us: https://www.facebook.com/RxSafety/
Follow us: https://www.instagram.com/rx_safety/
Subscribe us: https://www.youtube.com/user/RXSafetyVideos/
Retweet us: https://twitter.com/RXSafetyEyewear/
Contact Detail:
Company Name: RX Safety Glasses
Contact Person: Ryan Phillips
Email: Send Email
Address: 123 Lincoln Blvd, Middlesex
State: NJ 08846
Country: United States
Website Url: https://rx-safety.com/

Source: www.PRExhibition.com