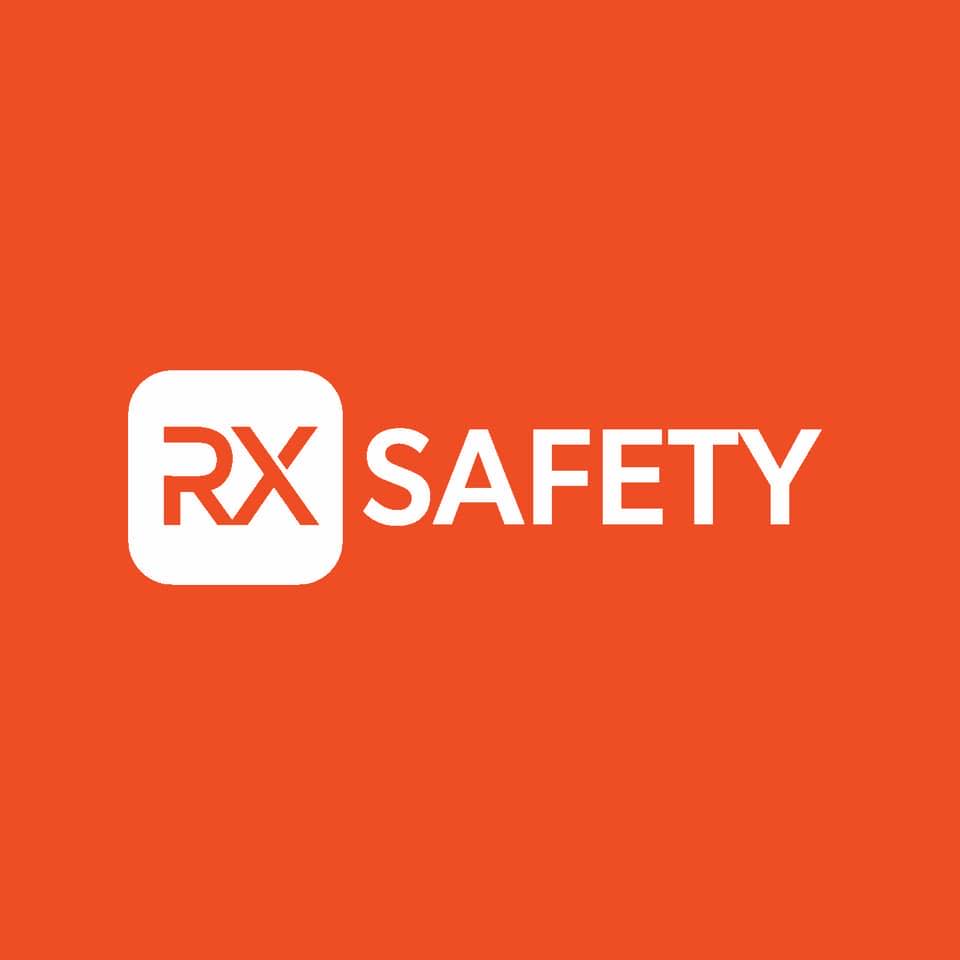 09/15/2022 – Middlesex, NJ: At RX Safety, from time to time, we like to put some spotlight on some of the brands that we've been working with for quite some time. This is especially true when they've come out with their latest frames, and we want to expand on what features and styles they come with so you know what you're getting.
One of these brands is Bolle Safety Glasses, a brand that has been in the safety goggles and safety glasses industry since 1950. They are one of the prime brands in the industry, and they cover everything from industrial protection to medical protective wear, to even military-grade items, for that maximum and extreme security.
Below we'll be reviewing three new frames that have just hit our inventories, and since we're an official distributor of Bolle, then you're always going to get only the best through us. All three frames that we're going to look into have the option of coming with a prescription.
Bolle Harper

This model is in a sporty design with its wraparound shape and style. The Bolle Harper comes in two color options, green or blue. It has a bridge and nose pads that are adjustable and help prevent slippage. These are a great option for those with a medium to large-sized head.
When it comes to protection, the Bolle Harper doesn't disappoint. They come with an ANSI Z87-2+ approved rating and integrated side shielding to protect from projectiles and splash accidents.
Bolle Kick

Another excellent option with ANSI Z87-2+ safety protection rating. The Bolle Kick comes in three distinct styles. These options are black and orange, black and gray and tortoise, adding the right type of style on top of the protection that it offers. When it comes to sizing, these are geared towards a medium to smaller framed head.
To add to the protection of these frames, the Bolle Kick also comes with integrated side shields to protect your eyes from places you can't always see from.
Bolle OMF164

While our other styles come with a plastic-based polymer construction, the Bolle OMF164 comes with a frame constructed out of metal. It also comes with non-slip adjustable nose pads to ensure maximum comfort and minimal slippage. These aviator-style frames are best suited for a larger fit.
This model still comes with the same ANSI Z87- 2+ safety ratings to protect your eyes when needed most, with the addition of integrated side shields. This helps to keep you in style, with a well-rounded layer of protection around your eyes.
Prescription for all
As already mentioned, and as is common when shopping with us at RX Safety, we can provide these frames and many more for your customized prescription needs. We carry the latest lenses out there and can even turn these into prescription safety sunglasses, or tinted lenses, based on what your needs and style are. The Bolle series is a well-rounded choice that comes with options for faces and heads of all shapes and sizes.
About Us:
Rx Safety is an American manufacturer of affordable prescription safety glasses and performance eyewear. A family-owned and operated business, with a state-of-the-art digital ophthalmic lab and the online store providing affordable, top-of-the-line prescription safety glasses, sunglasses, and performance eyewear on the market. All the safety glasses always meet or exceed the ANSI Z87+ standards for high impact, to be safe and secure while working in any kind of hazardous environment. Besides standard safety glasses, we offer a broad selection of prescription shooting and tactical glasses, prescription youth sports glasses, fishing, and motorcycle glasses designed and tested to meet our high standards. As an authorized distributor of Wiley X, Bobster, ESS, and BodySpecs, Rx-Safety.com offers a full line of prescription safety glasses straight from the manufacturer at wholesale prices. Feel free to call at 732-356-1493 or email at service@rx-safety.com.
Like us: https://www.facebook.com/RxSafety/
Follow us: https://www.instagram.com/rx_safety/
Subscribe us: https://www.youtube.com/user/RXSafetyVideos/
Retweet us: https://twitter.com/RXSafetyEyewear/
Contact Detail:
Company Name: RX Safety Glasses
Contact Person: Ryan Phillips
Email: Send Email
Address: 123 Lincoln Blvd, Middlesex
State: NJ 08846
Country: United States
Website Url: https://rx-safety.com/


Source: www.PRExhibition.com