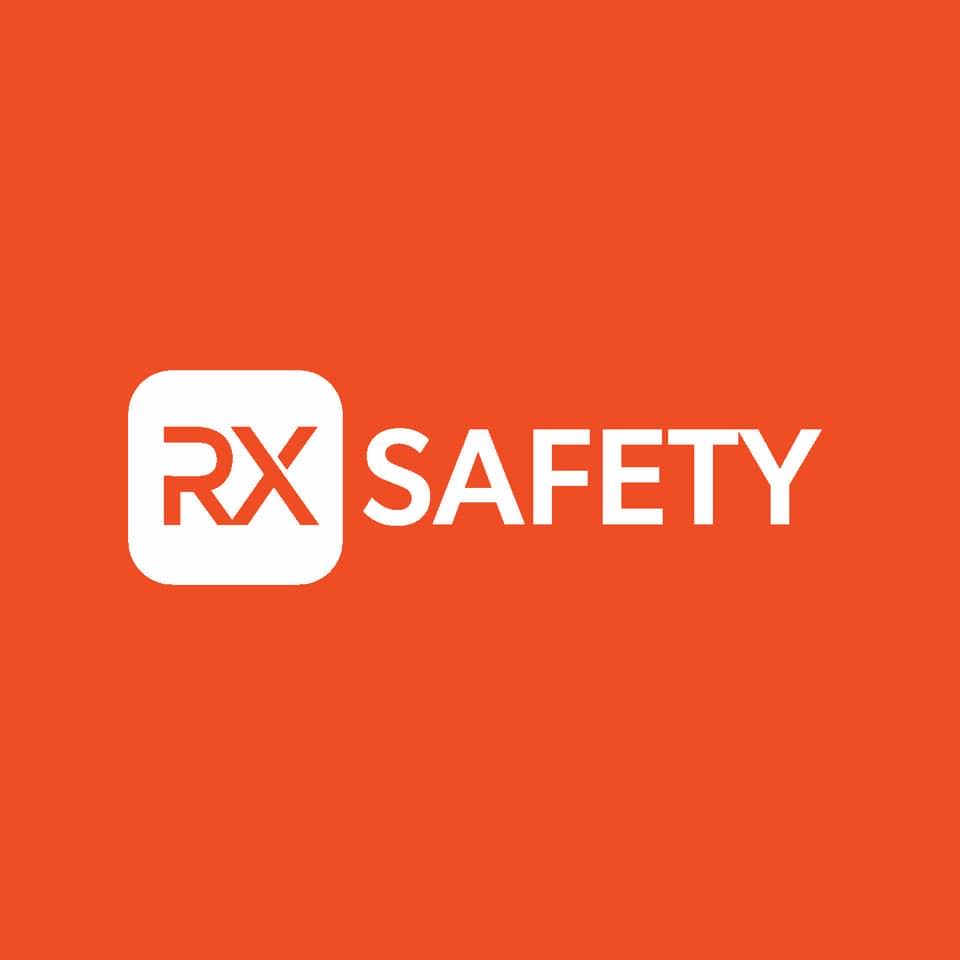 10/26/2022 – Middlesex, NJ: Phillips safety glasses are one of the foundational safety glasses out there. They've been in the business of providing safety glasses and optical frames for over 100 years. They have been one of the primary supplies of protective gear for the military as well as a staple in creating lenses for the mass market.
So it was an easy pivot to go into occupational safety glasses, and since they're already producing some of the highest quality lenses in the world, they can provide them in a prescription setting, marrying safety glasses with prescriptions. This ensures that each person who goes into a hazardous position has access to the right type of safety glasses that meet all the necessary local standards.
At RX Safety, we proudly help carry Phillips Safety glasses that continue to be a testament to fine craftsmanship and ingenuity. All of this also comes at a fantastic price point, meaning that proper eyewear safety doesn't always need to be at a premium, making no excuses when it comes to employers and their employees having the right type of safety glasses when needed.
Two of our frames below also have the rare status that they both have 100% customer satisfaction. This is yet another validation that they are built to get the job done without the need to sacrifice comfort or manufacturing. Both are excellent prescription safety glasses options, which you can get directly on our site.
Prescription Safety Glasses RX-651

We offer this model in a Charcoal Matte Black frame that's also semi-rimless. In addition, it comes in a wraparound style so that it is both securely on your face while at the same time protecting your peripherals. These safety glasses are constructed with extremely lightweight and durable TR-90 Nylon materials, which come with the added benefit of being chemical resistant.
Comfort is at the forefront with many Phillips Safety glasses, which are easily found here with the Prescription Safety Glasses RX-651 model that boasts rubberized temple bars and nose pads. These have a second agenda of also maintaining that snug and secure fit.
Regarding safety standards, the RX-651 safety glasses come with ANSI-Z87- 2+ safety standards that help to protect the wearer from high-impact and high-velocity objects just fine. That means with these frames, you've got a lightweight frame you can wear all day and be protected from anyone with a medium to small-sized head.
Prescription Safety Glasses RX-5008

This model gives the user a choice between a black or brown frame that comes with contrasting highlights on the temple bars and the nose pads. These are also semi-rimless, helping to reduce their weight that's already been reduced with the TR-90 Nylon construction material. Similar to the RX-651 – the Prescription Safety Glasses RX-5008 also comes with a secure wraparound style and is an optimal size for those with a larger head.
These come with ANSI Z87-2+ high velocity and impact ratings, protecting the wearer from whatever the workplace may try to fling in their direction. They also come with rubber nose pads and temple guards to help reduce or eliminate any possibility of pinching.
About Us:
Rx Safety is an American manufacturer of affordable prescription safety glasses and performance eyewear. A family-owned and operated business, with a state-of-the-art digital ophthalmic lab and the online store providing affordable, top-of-the-line prescription safety glasses, sunglasses, and performance eyewear on the market. All the safety glasses always meet or exceed the ANSI Z87+ standards for high impact, to be safe and secure while working in any kind of hazardous environment. Besides standard safety glasses, we offer a broad selection of prescription shooting and tactical glasses, prescription youth sports glasses, fishing, and motorcycle glasses designed and tested to meet our high standards. As an authorized distributor of Wiley X, Bobster, ESS, and BodySpecs, Rx-Safety.com offers a full line of prescription safety glasses straight from the manufacturer at wholesale prices. Feel free to call at 732-356-1493 or email at service@rx-safety.com.
Like us: https://www.facebook.com/RxSafety/
Follow us: https://www.instagram.com/rx_safety/
Subscribe us: https://www.youtube.com/user/RXSafetyVideos/
Retweet us: https://twitter.com/RXSafetyEyewear/
Contact Detail:
Company Name: RX Safety Glasses
Contact Person: Ryan Phillips
Email: Send Email
Address: 123 Lincoln Blvd, Middlesex
State: NJ 08846
Country: United States
Website Url: https://rx-safety.com/


Source: www.PRExhibition.com