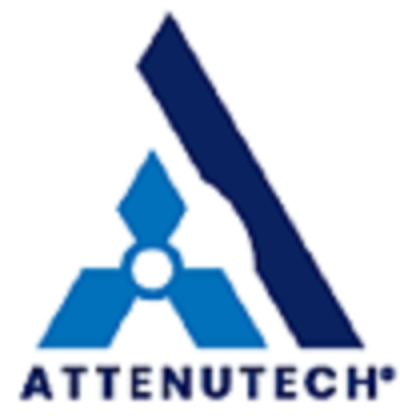 05/18/2023 – Lutz, Florida: Keeping true to its nature, Attenutech is thrilled to announce that it can start offering a new disposable lead-free hat. As the world has been enhancing how it handles contact and has placed enhanced hygienic protection, this type of innovative product is excellent for protecting people against radiation. However, it also has a disposable format helping to provide both convenience and additional safety benefits.
That means patients who need to be exposed to radiation can now wear a lightweight, comfortable disposable lead-free hat and can feel comfortable during any related procedure.
It's also a perfect option for medical professionals who won't need to rush to find a spare radiation protective cap. In contrast, they can find a box of disposable radiation hats next to each radiation-producing machine. That means more efficiency throughout the entire location as well.
More about the disposable radiation hat
What's great about the Disposable Lead Free Hat is that it's extremely lightweight and won't drag down the head that comes with items that have lead lining in them and make them uncomfortable and heavy. In addition, this disposable lead-free hat still provides a great lead equivalency of 0.125mm Pb Lead, an excellent option against scatter radiation, and achieves an attenuation of 75%.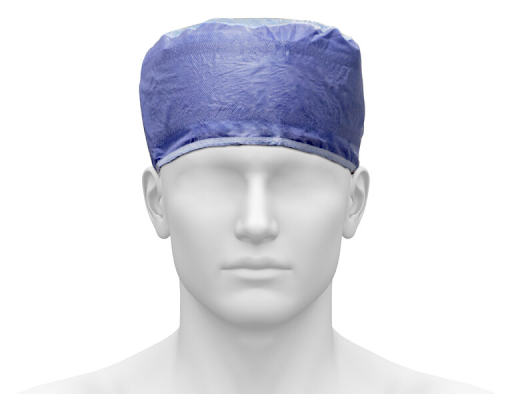 You also have the option to order a few at a time or simply start grabbing them by the box, with each pack containing 20 disposable radiation hats in them. You will see just how important convenience and hygienic safety factors actually are.
Looking at some comparable products
While the disposable option is quite enticing, Attenutech also carries reusable options with enhanced benefits to consider.
The Quickship Radiation Hat with Velcro comes in at only six ounces, meaning it's still quite light and has a Velcro enclosure to have it as a one size fits all option. That means you can get this for the whole team without worrying about getting a specific size. In addition, this radiation hat comes with more PB lead equivalency at 0.5mm, protecting specifically against scattered radiation.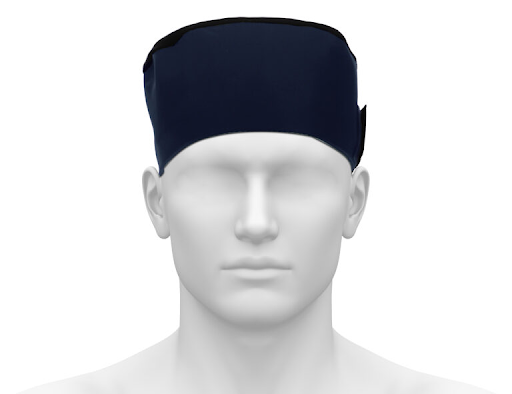 Our other option is the Quickship radiation protective cap. This one comes in also as a one size fits all option and provides protection with scatter radiation up to 0.5mm Pb lead equivalency. While this comes in at a hefty 32 ounces, it does come designed with comfort in mind.
You can also get this in either blue or black, and the actual attenuating portion doesn't come in contact with your skin offering more peace of mind.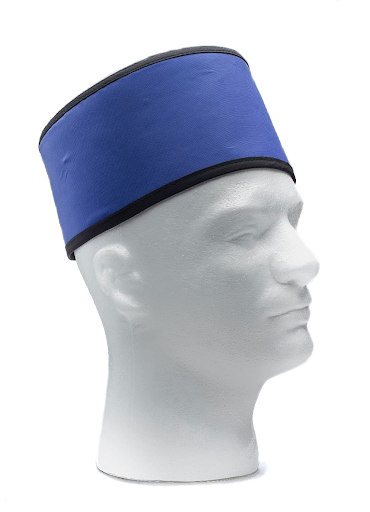 In the end
It's best to get a diverse amount of products when it comes to radiation. While the disposable lead-free hat is an excellent option against scatter radiation that can be conveniently placed in locations where needed, it can also be a good idea to get a variety of radiation hat styles. These can offer more protection with their lead equivalency and are also reusable, helping to balance out those reorders of the disposable lead-free hat. Get in touch at +1 813-909-8330 or email at service@attenutech.com for further queries.
About Us:
AttenuTech® provides radiation protection products for physicians, techs, nurses, and staff who utilize Fluoroscopy for imaging procedures. At AttenuTech®, we are dedicated to implementing the best radiation protection in high-risk surgical environments. With a manufacturing presence in the United States and Europe, we guarantee the highest quality of products and services in the radiation protection industry. We provide affordable and applicable solutions through state-of-the-art technologies and modern equipment. All AttenuTech® products are CE Certified, and manufactured with strict adherence to applicable laws, standards, and regulations, assuring the highest levels of protection, confidence, and quality.Contact Information:
Like us: https://www.facebook.com/attenutech/
Follow us: https://www.instagram.com/attenutech_radiationprotection
Retweet us: https://twitter.com/attenutech
Contact Detail:
Company Name: AttenuTech®
Contact Person: Ryan Phillips
Email: Send Email
Phone No: +1 813-909-8330, 1-800-757-2703
Address: 24008 State Road 54 Lutz
State: FL 33559
Country: United States
Website Url: https://www.attenutech.com/


Source: www.PRExhibition.com